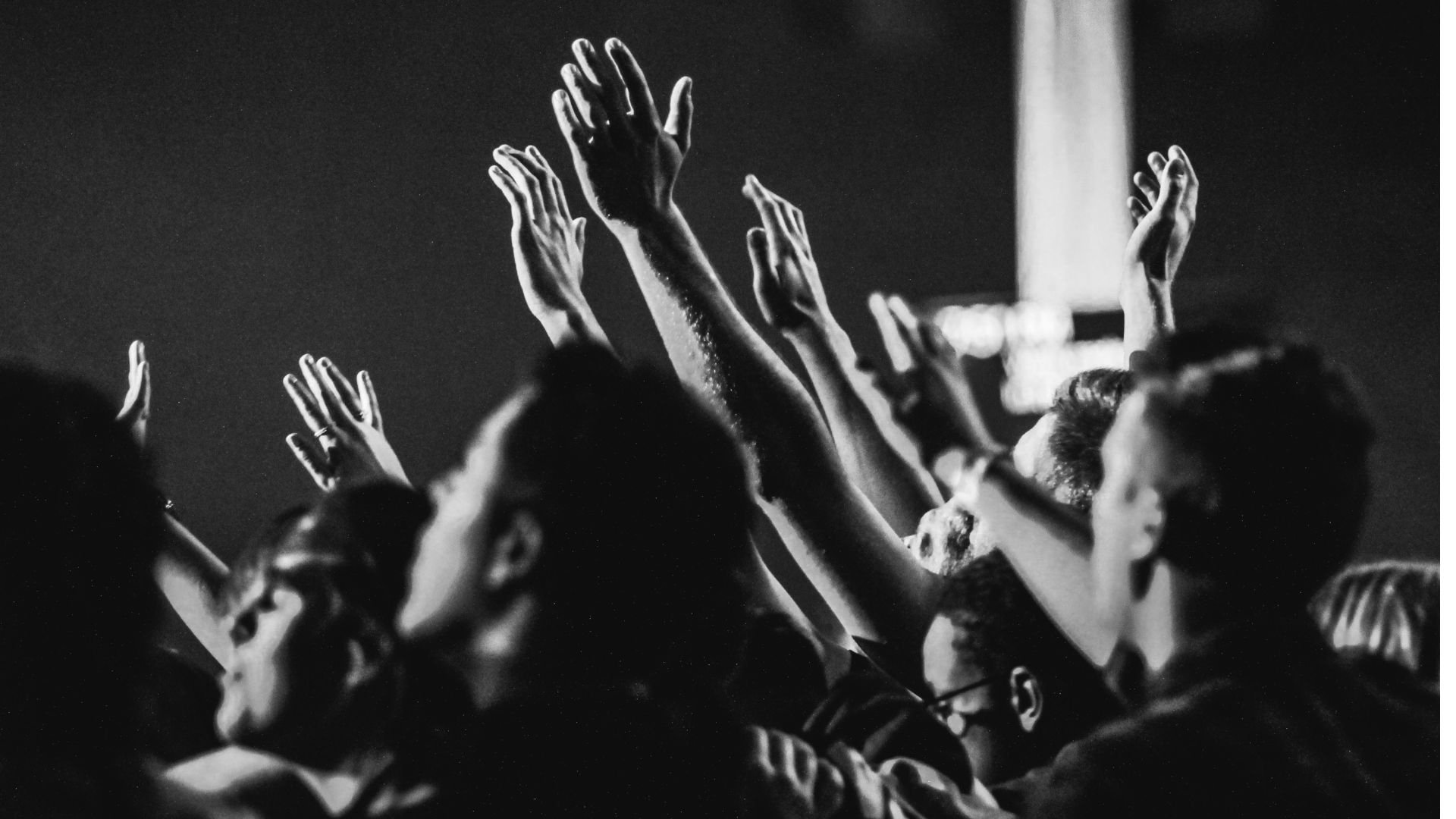 LifePoint Student Ministries (6th – 12th grade) gives opportunity for teens to learn about Jesus, to experience His love, and to develop a relationship with Him that lasts. It is a safe place to bring questions, doubts, and struggles. It is a place where you belong. Our goal is for every student who comes to LifePoint Student Ministry to experience the life changing love of Jesus.
Join us on Sundays at LifePoint from 4:30pm-6:30pm! 
A typical youth service begins with time to just hang out. We have separate spaces for our Jr. High & High School students. We place a huge value on community and because of this value we've built in time for our students to develop lasting relationships with other students and adult leaders to mentor them, alongside you as the parent. After we hang out and connect with one another, we typically play some sort of game that then leads into our teaching time. Students will hear relevant teachings about Jesus, life now, and the Stories of God. We often end our time by breaking up into small groups, which we call LifeGroups. This time is designed to allow students time to ask questions, to dive deeper into the topic of the week, and to pray with one another. We hope to see you there!
The resources used in Student Ministry (teaching, daily devotions, small group questions, etc.) are available in our weekly email. Contact the church office to subscribe!
If you have questions about LifePoint Students or want to become a part of the LifePoint Students volunteer team, contact us today!