Joe Heberlein
Joe has been attending LifePoint since 2009. He is a newly elected elder as of the summer of 2017, and he also is part of the worship team. Joe is originally from and still residing in the small village of Liberty, IL. After graduation, Joe enlisted and served in the Marine Corps. He spent most of his service in Kaneohe Bay, HI. After returning to Liberty from the service, Joe attended JWCC for a short time and then became employed in the rural water business.  Joe is currently the manager of the Clayton-Camp Point Water Commission.  Joe and his wife Stacey have been married for 18 years and are the parents of Jude, Leila, and one waiting in heaven for us, Cooper J.
Joe serves on our Congregational Care Team.
Justin Twaddle
Justin has been part of the LifePoint family for 8 years.  Justin grew up in Carthage, Illinois, and after high school attended Culver-Stockton College, where he earned his B.S. in Biology.  After college, he worked as a research assistant at the University of Iowa Hospitals and Clinics for a year before moving to Quincy to pursue a career in the fire service.  Justin has been a firefighter/paramedic for the Quincy Fire Dept. for 17 years.  He and his wife, Deanna have been married for nearly 18 years, and have four children: Lily, Caleigh, Abigail, and Isaac.
Justin serves on our Doctrine Team and Discipleship Team.
Mark Vander Ley
Mark and his family have been attending LifePoint since they moved to Quincy in January of 2011. Mark is involved with Connect Ministries and has been an apprentice LifeGroup Leader. Mark has worked as direct care staff in a residential treatment center, a director of youth ministry, and a licensed clinical professional counselor. In 2017, he opened his own private practice providing individual, family, and couples counseling. He is also clinical faculty in the Department of Counselor Education at Adams State University. Mark and his wife Alison have four children, Hutson, Harrison, Isaac, and Anna.
Mark serves on our Teaching Team.
Ryan Wood
Ryan has been attending LifePoint Church since 2010 and was installed as an elder in 2020. He and his wife Lindsey currently serve in our Connect Ministries. Ryan was born and raised in Elvaston, Illinois. After high school he attended Western Illinois University, earning a degree in Agricultural Sciences and a MBA in Finance. After managing a farm in Brazil for two years, he returned to his family farm in rural Illinois north of Quincy. He has been farming with his father since 2009. He met his wife, Lindsey, through a church Bible Study and they were married in 2012. They have two children, Ivan and Emmanuela, with a baby due in November 2021.
Ryan serves on our Church Discipline Team.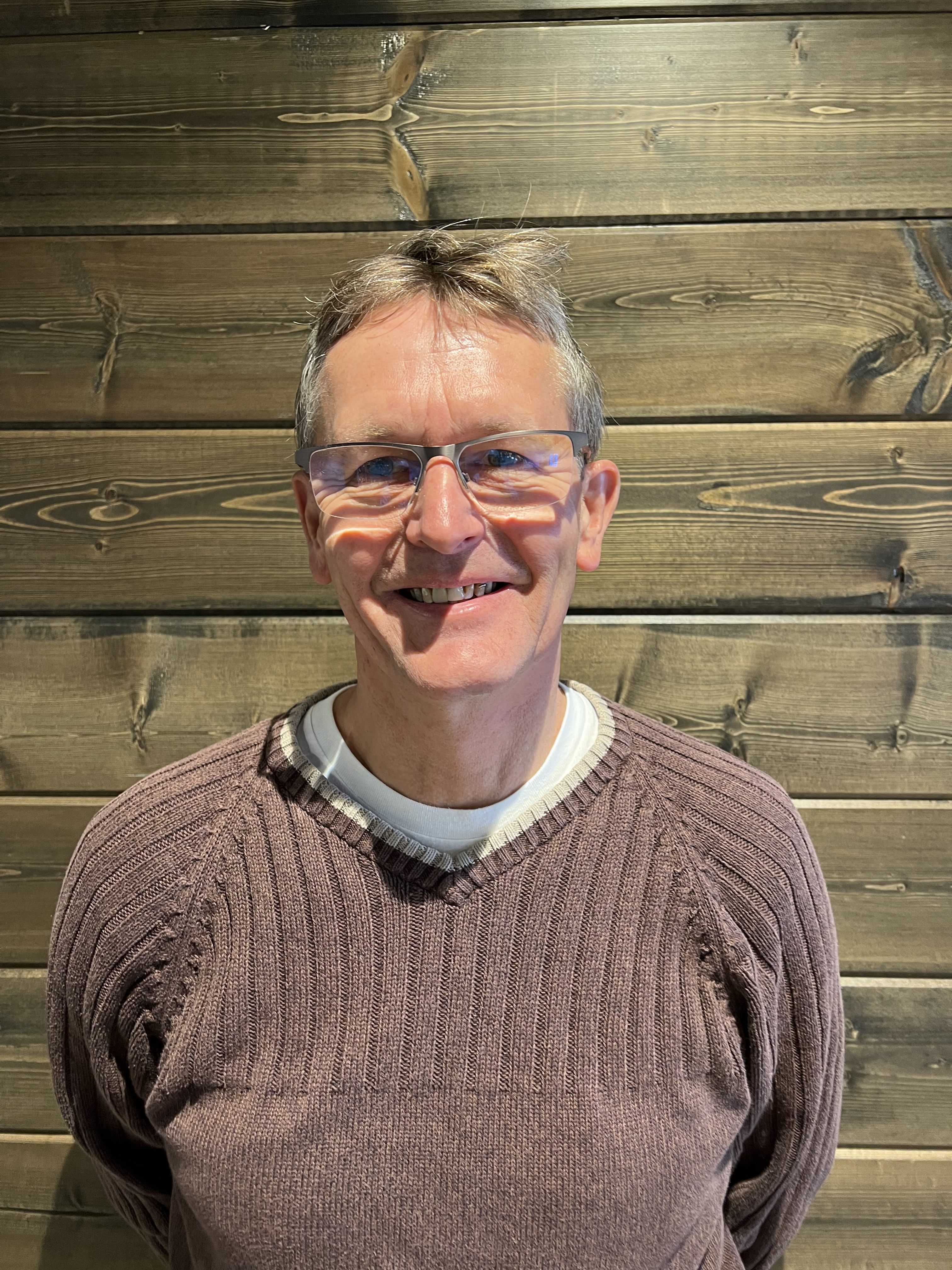 Doug Schulte
Doug and his wife Cindy have been attending LifePoint for over ten years. They both serve in LifePoint Kids and lead a LifeGroup. Doug and Cindy recently celebrated their  40th anniversary and the Lord has blessed them with three children, their spouses and eight grandchildren. Doug has been employed at Knapheide Manufacturing for 25+ years and enjoys almost anything outdoors.
Dave Wadsworth
Dave has been attending LifePoint since 2019 and was elected to the Board of Elders in 2022. He has been married to Cori for 41 years and together they have two adult children. Their daughter Lauren lives in St. Louis where she teaches elementary school. Their son Barrett lives in Quincy and also attends LifePoint Church. Dave was raised and lived in the Chicago suburbs until being transferred to Memphis, Tennessee in 1988. Seventeen years later the family moved to Quincy. He has been with Gardner Denver for nearly 44 years at multiple locations and in a variety of roles. 

At LifePoint, Dave and Cori serve on the Connect Team and LifePoint Kids.